New Zealand Made
on Stewart Island
100% Organic &
Natural Ingredients
All Products
Crafted by Hand
Natural Products
that Work!
Our products are all handmade on Stewart Island/Rakiura from organic, homegrown and locally sourced ingredients. We take pride in how we make our products and the ingredients we use, we want to ensure they are beneficial and healing for your body and soul.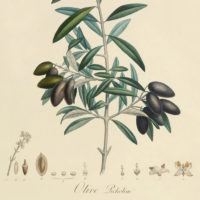 Rakiura Balms Special Ingredients
All our balms are made from plants organically grown on Rakiura/Stewart Island. Kawakawa, calendula, arnica, horopito, hemp and comfrey were all specifically researched and selected for their healing properties which work alongside each other, and with your skin's natural function to nourish, repair and protect your skin, without the use of harsh, damaging chemicals.